Welcome to Hell's Kitchen Recipes – the ultimate destination for unbiased reviews and recommendations on all things home.
Our goal is to help you make the best decisions for your home. We know how hard it can be to navigate the endless array of products and services available, so we've done the hard work for you.
At Hell's Kitchen Recipes, we bring you the most comprehensive, accurate, and up-to-date reviews of products and services that help make your home a better place. We've tested thousands of products in multiple categories, from pots, pans, cookware, blenders, and mixers.
We don't just read other websites and put our spin on it. We conduct in-depth research, talk to experts, connect with manufacturers to gather more details, and, most importantly, test the products ourselves.
We offer a wide range of content, including in-depth product reviews, buying guides, product comparisons, and more. We also keep our content fresh and up-to-date by continuously monitoring the products and making updates as needed.
Meet The Team Passionate Experts
Our team comprises passionate experts who know the ins and outs of the industry and are committed to helping you make the best decisions for your home. We have diverse backgrounds, from marketing and product development to engineering and design.
Our mission is to help you find the best products for your home and make your life easier. We do this by providing you with the most comprehensive and accurate information so that you can make the best decisions for your home.
We're committed to providing you with honest and unbiased reviews. We never accept sponsorships, brand activations, or free products from companies in exchange for favorable reviews.
At Hell's Kitchen Recipes, we know your home is your sanctuary. That's why we're dedicated to helping you make your home a better place. We're here to help you find the best home products and make your life easier.
Learn all about our process for testing and reviewing products.
John Siracusa – Founder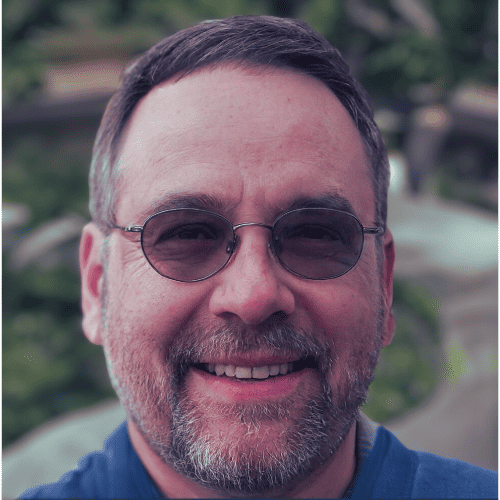 John is a passionate food enthusiast and entrepreneur with over 25 years of experience in the food service industry. He is the Founder and Editor-in-Chief of Hell's Kitchen Recipes, a website dedicated to providing high-quality recipes and content to the culinary world. When he's not crafting recipes or managing the website, John enjoys spending time with his family and attending trade shows.
He also loves connecting with his audience through social media and can be found on Facebook, Twitter, Hell's Kitchen Recipes YouTube channel, Quora, Pinterest, Instagram, and Reddit. PodCasts: Google Podcast, Anchor FM, Stitcher, Spotify, iHeart, Podchaser.